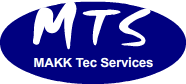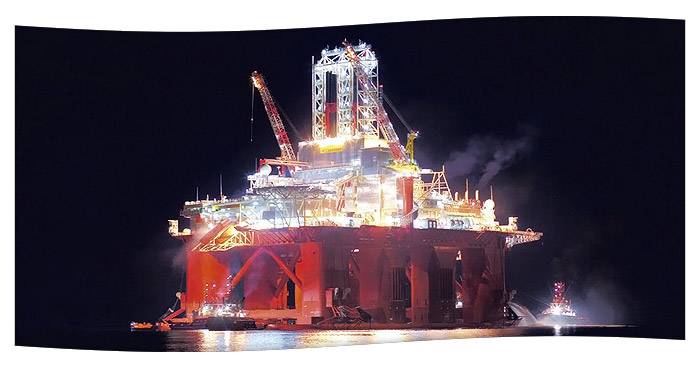 Welcome to MAKK Tec Services Ltd
MAKK Tec Services is a Drilling Equipment Supply & Service Company.

Our personnel have over 25 year experience in the oil & gas industry and extensive knowledge of a wide range of subsea, pressure control and drilling operations.

We also carry stock of equipment, both for sale and rental, at our premises in Peterhead.

We will respond to any enquiry within 24 hours. All equipment can be despatched worldwide typically within 5 working days. We endeavour to minimise any downtime.



New in 2015



Due to recent expansion we now offer long term managed storage solutions in our recently refurbished, secure, flexible warehouse facility.